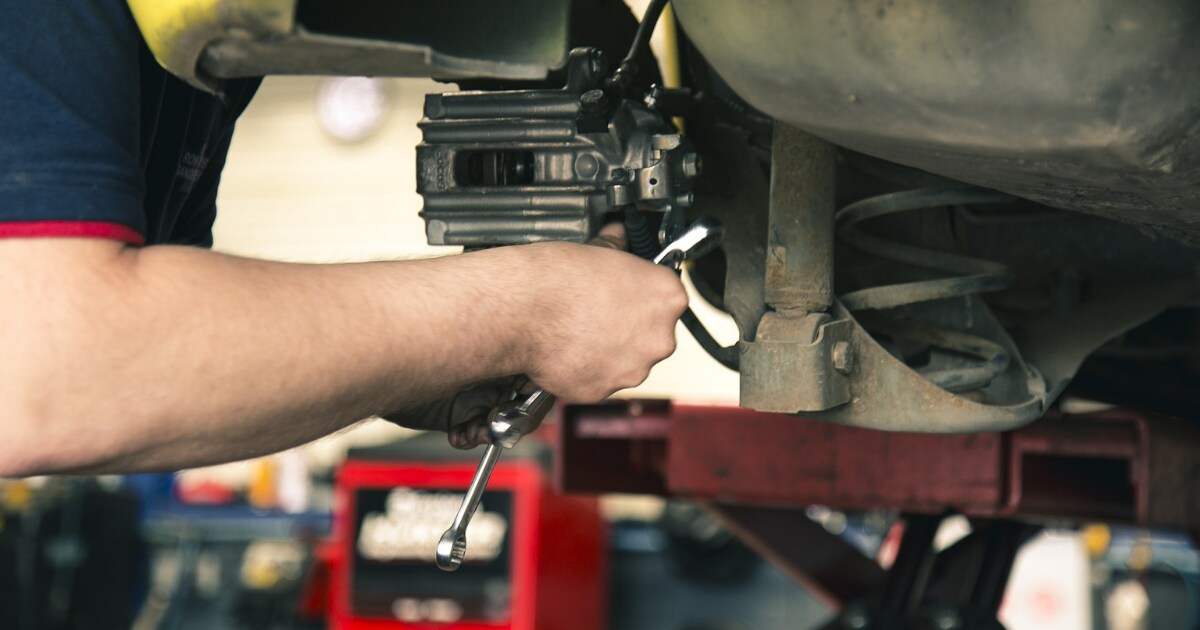 Summer is a fantastic time when it comes to road trips in your favorite vehicle. But make road safety your priority so you don't turn this awesome season into a severe headache or even worse. Here are some useful suggestions to help you stay safe.
Get Your Car in Top Shape
Lockouts, flat tires, and dead batteries are among the common causes of breakdowns. Good car maintenance can help you prevent these issues. During the summer season, you may plan to go on long road trips alone or with family. It will help to follow these tips to ensure your car stays in top shape:
Get your car batteries tested once your vehicle is three years old, and do it annually thereafter.

Check the overall condition, inflation, and tread depth of each tire at the start of the summer season.

Searing summer heat can put Wisconsin road safety at risk because your car engine is under greater stress. Use manufacturer recommended coolant, which will prevent the buildup of rust inside the engine. Do not attempt to remove the cap if the radiator is still hot.

As part of your car maintenance, make sure that the power steering, transmission, windshield wiper fluid, headlights, brake lights, and emergency flashers are in working condition.
Be Fully Ready For The Summer Road Trip
To improve your road safety in summer, we have some good suggestions for you. Always carry things like:
A first-aid kit,

A flashlight,

Cell phone charger,

Emergency flares,

Booster cables,

Drinking water and extra snacks

A Basic toolkit that includes an adjustable wrench and a tire pressure gauge
Protect Your Eyes
Wisconsin road safety could be compromised in the bright sun. Buy a pair of sunglasses with polarized lenses to minimize glare while driving. Also, make sure that the windshield remains clean because streaks of dirt can become more pronounced under the sharp sunlight.
Wear Safe Shoes
Avoid wearing flip flops while driving (reserve them for the beach). The flexible soles and straps of flip flops can sometimes get caught underneath the pedals.
Check Weight Limits
If you are planning to carry camping supplies, cooler/s, and perhaps a surfboard on the roof rack of your vehicle, check its weight limits beforehand and review the planned route for any height restrictions.
During twilight hours, keep the headlights on to enable other drivers to see you more easily.
Additional Summer Road Safety Guidance
If you plan to spend the day on the beach, visit a theme park or participate in another summer day tour, do not under-estimate how tired you might get through the day. As a fit and alert driver, you are in the best position to observe Wisconsin road safety rules. So, avoid driving when you are feeling fatigued.
If your car has been parked in the hot sun on a summer day, it can be uncomfortable for you and your passengers to climb into it right away. Use windshield covers to keep the temperature low and allow the hot cabin air to be released by opening all the doors for a few minutes before you hop into the vehicle.
Also, make sure your car's air conditioning is operating well before the beginning of the summer season.
Come to Schmit Bros. Dodge Before You Hit the Road This Summer
Need to hit the road in something new or used this summer?
Schmit Bros. Dodge
has what you're looking for. For over 100 years, customers have been driving away happy. We are your Saukville and Port Washington, Chrysler, Dodge and Jeep experts. Good things happen when Schmit happens! Call us today at 262-284-8844.