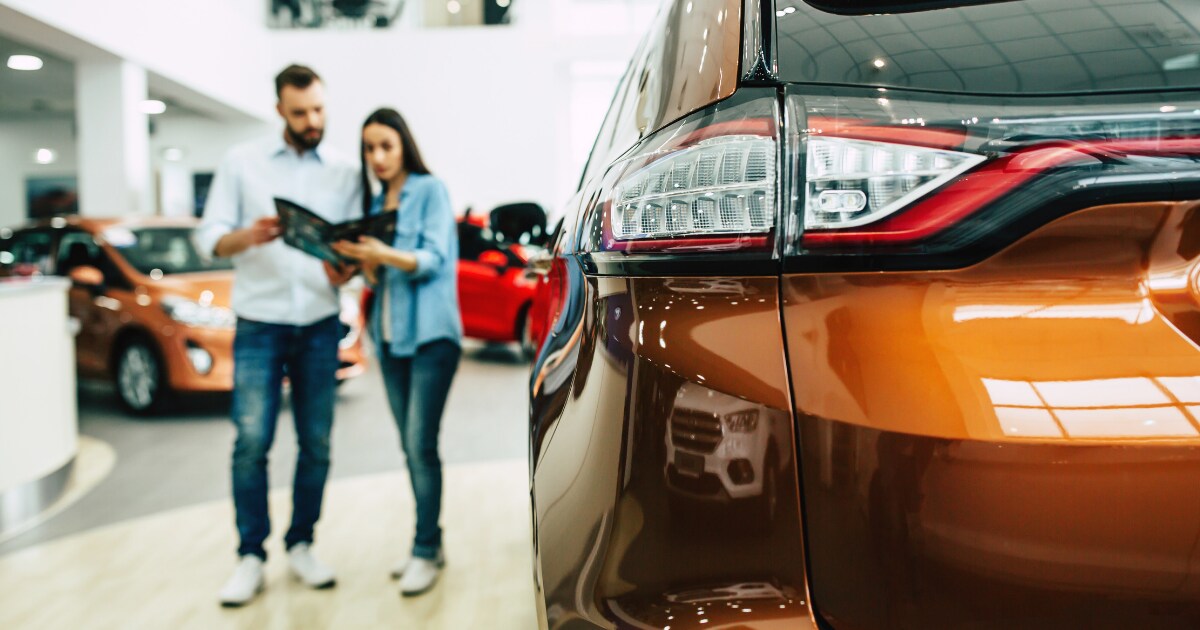 Looking to buy your next vehicle on a budget? Well, Schmit Bros. Dodge has you covered with some great value-for-money offers. Here, we are going to share our top budget car buying ideas to help you make the best decision. Let's get started!
Choose a Car That You Can Afford
When customers come to us with a limited budget, we always give them this golden piece of advice: buy a car that you can pay back within three years - if not sooner.
Or, choose a used car or a cheaper model; our inventory at Schmit Bros. Dodge in Saukville has a huge selection of used cars in excellent condition, one of which could be perfect for you.
Also, when shopping for cars on a budget, it's better to keep the installments less than 20-percent of your monthly income. This should include insurance, fuel, and any repair and maintenance expenses.
Budget Car-Buying During the Off-Season
The automotive industry in the U.S. generally experiences peak seasons in the spring and autumn seasons. If you wait to buy your next vehicle later in the year, you may be able to save a lot of money.
As most dealers are looking to sell their last year's inventory from November to February, you might be able to grab amazing discounts during these months.
Be Flexible
Most people already have a car and model in mind when they go to buy their next vehicle.
However, if you're in the market for best budget cars, you should be ready to make the most of the last-minute deals you may get at the end of the month. Of course, you should know what models you're looking for and narrow your options down to two or three.
Do your research about every option and know the pros and cons of each. If you need help, don't hesitate to call us. One of our trained and experienced representatives will gladly help you pick the best car for your budget.
What to Look For When Buying on a Budget
If you have a tight budget, your best bet may be buying an older model vehicle. It is hard to get a reliable high-end car or even a new car if you have a really small budget like, say, $5,000 or less. But hey, we have some good news!
Most car dealers won't tell you this but when you're looking for an inexpensive car, the exterior or even the interior doesn't matter that much. All you need to focus on is the engine. If you don't know much car engines, you can have a reliable mechanic take a look at it before buying.
That's why Dodge is among the best vehicle choices. They come with a bigger engine and are inexpensive to fix since their spare parts are readily available.
The vast variety of used Dodge vehicles at Schmit Bros. Dodge come at a lower price, which means they fit into your budget comfortably. Decreased cost is just one of the perks of buying a used Dodge car; you can also upgrade to a more expensive model while still remaining under budget.
If you think a used car could be a good fit for you, Schmit Bros. Dodge can help you choose the best budget car 2019 and even get you pre-approved instantly!
Trying to check out the best auto deals in Saukville and Port Washington? Come see what people have known for 106 years – great deals come when
Schmit Happens
!